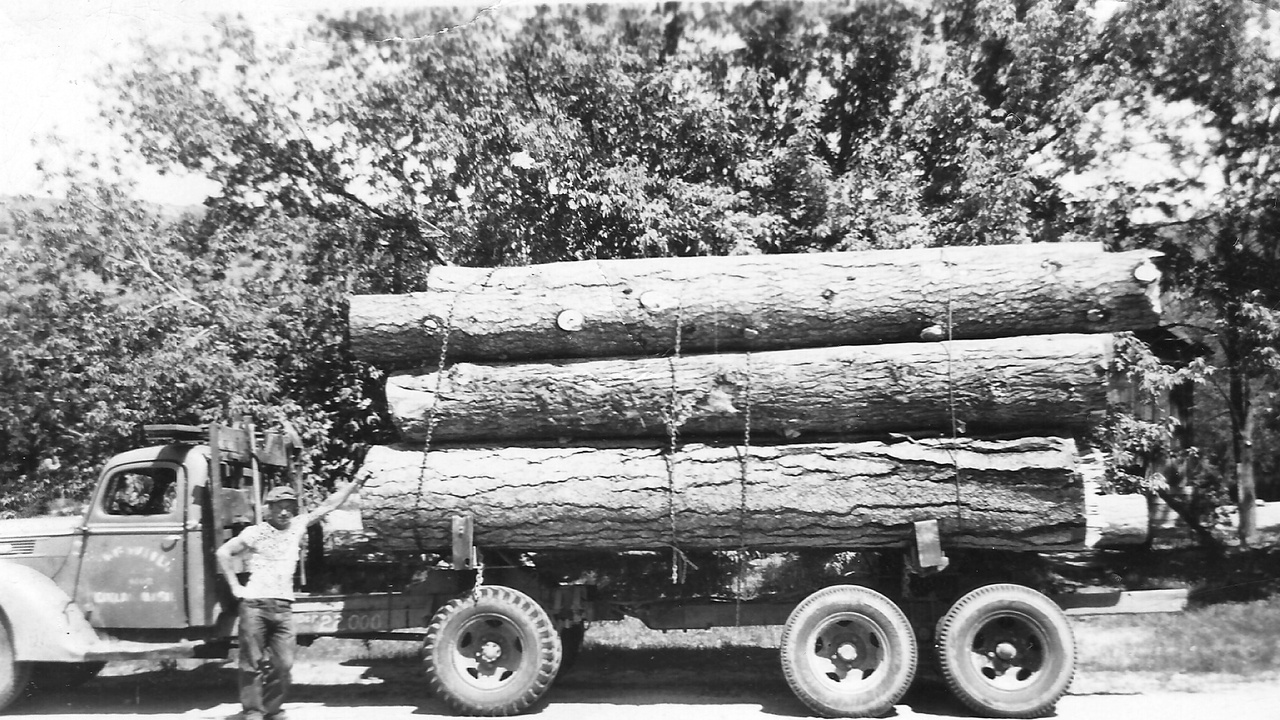 Transfer of Trust
May 31, 2022
When working with donors to identify prospective donors who may wish to support your charity, an important part of relationship building is what I call "transfer of trust."
Kivi Leroux Miller talks about it in her book The Nonprofit Marketing Guide.
"Few people wake up and decide out of the blue...
Continue Reading...